Simplify Your Life
Maintaining your online presence and operational technology should not be holding you back from your work. Website, social media, and IT solutions should be simple and yield the results you are looking for. GoldWebz is your complete solution provider – anything from getting your business or non-profit online to business solutions custom built to your specifications.

SUPPORT
Its all about the relationship. Our support teams cares about you and the needs of your operation. When things aren't going the way you want, we are here to help making things right.

SPEED
When it comes to websites, speed and efficiency are important. We deploy sites that are more efficient and usually exceed industry standards.

SECURITY
Peace of mind is important and surprises are usually not a good thing when it comes to technology. GoldWebz security solutions help prevent down-time and even hacking. We provide backup services and make sure you are never left hanging.

SCALABILITY
Growth and your strategic plan. We work with you to make sure your current needs are met and build in a strategy that takes future needs into account.
GoldWebz Features
Here's Why You Should Pick GoldWebz Solutions
SMART. SIMPLE. AFFORDABLE
simplifying web and IT solutions since 2000
Simple Pricing
We have pricing plans to suit every client. We can work with any budget to find the best solution for your unique needs! Here are some examples:
HOSTING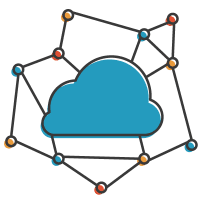 $100/yr
10GB Storage
Up to 2GB RAM
Includes Basic Support
BACKUP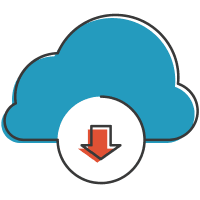 $36/yr
1 site Backup
Monthly Full + Weekly DB
Add cloud redundancy for only $4/yr

DOMAINS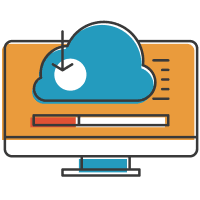 $20/yr*
One Domain Registration
Basic DNS Customization
*some restrictions apply