Simplify Your Life
Maintaining your online presence should not be holding you back from your work. Website and social media solutions should be simple and yield the results you are looking for. GoldWebz is your complete solution provider – anything from getting your business or non-profit online to business solutions custom built to your specifications.

SUPPORT
Our support teams work around the clock and are always available. Just submit a ticket.

SPEED
Our websites run fast, are more efficient, and meet/exceed industry standards..

SECURITY
Our sites are secured to help prevent down-time and even hacking. We provide backup services and make sure you are never left hanging.

SCALABILITY
Whether your site has 10 or 1 million visitors, our services works for you 100% of the time.
GoldWebz Features
Here's Why You Should Pick GoldWebz Solutions
SMART. SIMPLE. AFFORDABLE
simplifying web and IT solutions since 2000
Our Customers Love Us
Don't Just Take Our Word For It, Read It From Them
Simple Pricing
We Have Pricing Plans To Suit Every Website Need
We can work with any budget to find the best solution for your needs!
HOSTING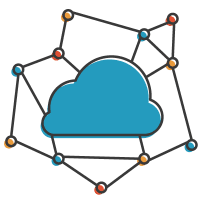 $100/yr
One Install
100K Monthly Visitors
10GB Storage
Up to 2GB RAM
Includes 24/7 Support
CLOUD BACKUP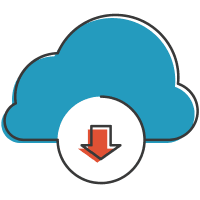 $36/yr
Backup one hosted site with local and remote redundancy

DOMAINS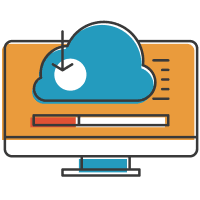 $20/yr*
One Domain Registration
DNS Customization
*some restrictions apply